IMPROVING HEALTH & WELLBEING
Ensuring your child has suitable nutritional intake is crucial to ensure optimal growth and development. A paediatric dietitian can support families to address any specific feeding issues, allergies or intolerances that a child may have. Here at Making Milestones, our dietitians are passionate about promoting optimal health through nutrition. Our priority is to empower and educate families on how to overcome feeding challenges and create positive mealtime experiences.
Understanding Children's Nutrition
Our dietetics team introduces and promotes healthy eating habits for kids. We can also assess the nutritional status of your child and provide recommendations and education to address any nutrition concerns. Your paediatric dietitian can help with a range of issues, including:
Fussy eating/mealtime difficulties
Problem feeders requiring therapy
Growth concerns
Constipation
Weight management
Iron deficiency
General healthy eating
Food allergies and intolerances
Good nutrition for kids is important, but as parents, it can be overwhelming to know just what nutritious foods they need to get the most out of everyday life. Our paediatric dietitians can help.
From fussy eaters to eczema, our dieticians can help you manage a range of diet and nutrition concerns that affect children. Many symptoms such as eczema, weight shift, fussy eating and more are most often directly related to your child's dietary intake.
We can help to remove the guesswork surrounding how best to nourish your child and provide you with fun and engaging ideas to create healthy eating habits.
The Making Milestones dietetics team aim to provide the best start for your children through good nutrition. Every child is different, but every child can benefit from nutritious food and a healthy approach to eating.
Our Accredited Practising Dietitians are members of the Dietetics Association of Australia and are qualified and skilled to provide:
Nutrition education and advice
Personalised nutrition plans
Individual interventions to support children with failure to thrive/underweight or children who are overweight/obese.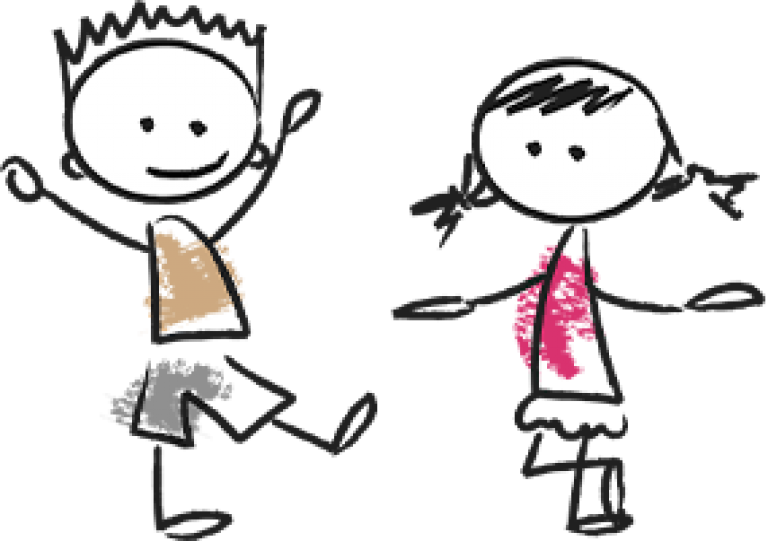 WANT TO LEARN MORE?
If you feel dietetics might be beneficial for your child, speak with a member of the Making Milestones team today. You don't need a referral from a GP or paediatrician, although this may help offset the associated costs. We'll be more than happy to discuss with you the best pathway to enhance your child's health and wellbeing.