WELCOME TO MAKING MILESTONES
We appreciate that every individual's needs are unique and different. That's why our aim at Making Milestones is to provide a specialised and motivating service to support all child developmental needs. Our team of dedicated occupational therapists, speech pathologists, dietitians, and psychologists assesses and treats most childhood developmental concerns. Our purpose is to promote a happy and engaging environment and personalise our approach to best suit our clients and their families.
A Fun & Friendly Space
We've created a fun, inviting and supportive environment where children feel relaxed and can develop the skills and solutions they need to succeed. From nutrition advice for fussy eaters to counselling for children facing complex issues, we provide evidence-based and solution-focused interventions. Our experienced team works collaboratively with the child and their family to develop skills to support them to succeed socially, emotionally and behaviourally. For parents struggling to understand their child's behaviour, we also offer support to increase your confidence and improve your connection with your child.
Working With Children
We hold a special interest in paediatric therapy because we love children, and we want to see them reach new levels of achievement. Our team has experience working with kids and families around a range of issues and provide a family-centred approach in therapy. We're also able to provide solutions that extend beyond a single service. Our team is collaborative, and because we offer speech pathology, occupational therapy, psychology and more, we work holistically for your child. We're also committed to equipping and supporting parents to best support their child.
Why Making Milestones?
We believe that every child is on a journey to reach their fullest potential, but we also understand that some children and their families need additional support along the way. We aim to provide that support through friendly, engaging and educational paediatric therapies. Our goal is to provide children with high-quality professional service that supports their ongoing development and equips them to be the very best they can be. We recognise that therapy isn't always easy, but our professional approach allows us to develop relationships with each child and to discover ways to help them achieve their goals.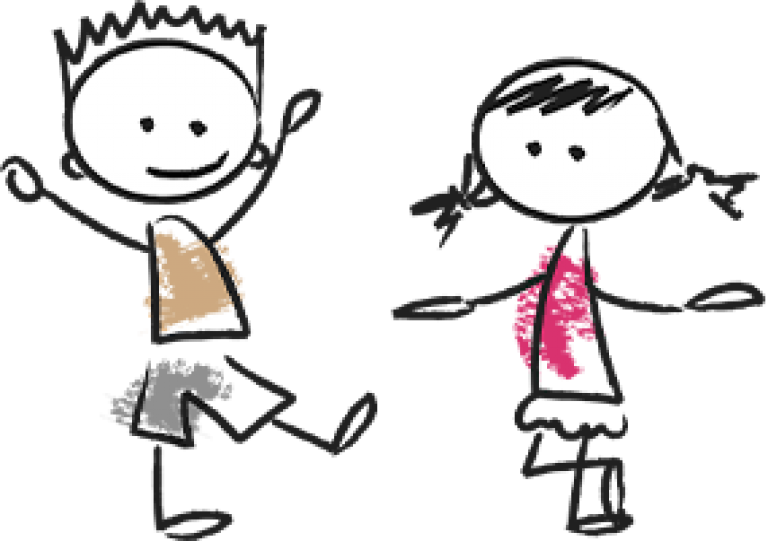 GROUP SESSIONS & WORKSHOPS
Our group information sessions and workshops are facilitated by an accredited psychologist, speech pathologist, dietitian, or occupational therapist depending on the subject. They're designed to equip and empower parents to better understand and support their child's needs. You'll walk away with a better understanding of your child as well as evidence-based strategies you can implement at home. Please call or email us to register your interest in our upcoming events.