For children's mental health support call Making Milestones
Are you concerned about your child's emotions, behaviour or mental health? Would you like suppport for parenting or other family issues?
How can Making Milestones help?
At Making Milestones, our therapeutic social work team offers a client centred and holistic counselling approach to children. As trained clinicians, our team work to address an individual's psychosocial factors, which is the link between thought and behaviour and the social environment they experience. For this reason, we offer a unique perspective when it comes to navigating some of the complexities of the NDIS process in one's day to day life.
Our experienced team of therapeutic social workers specialise in children, families, and work with broader systems such as schools, kindergartens, and childcare centres in collaboration with multidisciplinary professionals to offer a comprehensive clinical service.  We work alongside clinical psychologists and speech pathologists in referrals for psychometric and diagnostic assessments for ADHD and ASD.
We offer an initial bio psychosocial assessment, in addition to specific assessments relevant to NDIS such as ABAS and Vineland, to identify your child's needs.  We work collaboratively with you as parents and primary carers to deliver one on one therapy for your child and family therapy as required within the context of evidence-based models to achieve the best possible outcomes.
Our team specialises in emotional regulation, interpersonal skills training, family therapy and capacity building with regards to establishing and meeting NDIS goals.
We consider referrals for emotional, behavioural, or mental health challenges. These challenges may be related to significant, persistent emotional difficulties with relation to specific mental health issues such as anxiety, depression, tearfulness and distress.  In addition to this, we provide therapeutic intervention for complex family dynamics and children experiencing behavioural difficulties and complex life transitions.
Our social workers are available to see clients through NDIS funding, private health, and self paying clients. Medicare benefits are also available for clients with an appopriate Medicare plan.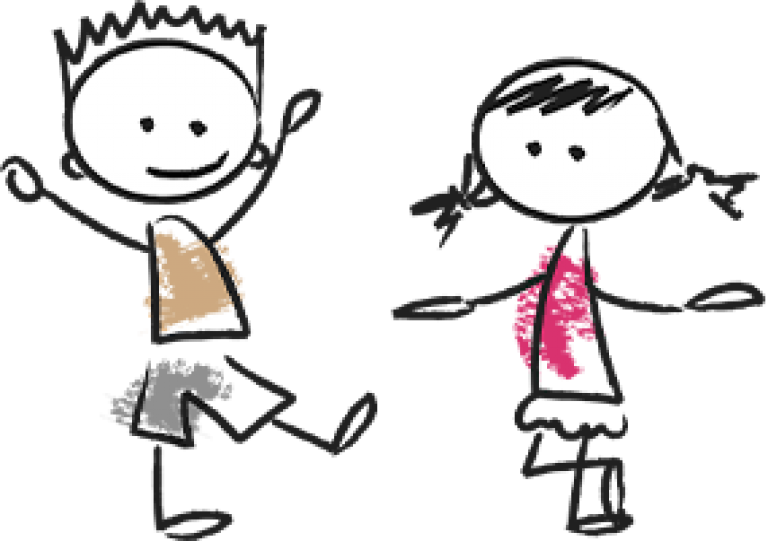 Contact us to find out more
Contact us to discuss an appointment with our therapuetic social worker team. Call us on 08 7082 4233, pay us a visit at our Woodville clinic, or fill out our contact form and one of our friendly team members will get in touch with you.