For children's psychology Adelaide families can rely on, call on Making Milestones
We know how much trust parents put into children's psychology care providers, so we are committed to providing the safest and most trustworthy services in psychology for children Adelaide wide.
How can Making Milestones help?
There is a multitude of different ways in which a child may benefit from psychological services. These services work to improve not only a child's mental health but also their physical and emotional wellbeing and development. Research even shows that early psychological intervention can benefit an individual well into adulthood.
When it comes to children's psychology, Adelaide can trust our expert in-house psychologists here at Making Milestones. Our psychologists will administer tests and undergo research to identify challenges and potential disorders that children may be facing or experiencing. They also offer therapy sessions with individual children, parents, and groups.
We offer services in kids' psychology Adelaide wide that can help with a large range of problems children may be experiencing. Adolescents go through a variety of challenges as they grow up and learn to navigate the world around them. Friendship problems, anxiety, issues at home, learning difficulties, and more can prove to be significant challenges for children and their psychological development.
Leaders in children's psychology Adelaide wide
Children will address their problems with the guidance of our trained professionals. They will also learn strategies and mechanisms to cope with their problems while in a controlled, safe environment. As one of the top providers of kids' psychology Adelaide and beyond, you know that you are getting the best possible care for your family for incredible outcomes.
Working alongside an experienced children's psychologist, Adelaide families, parents, and children will receive the highest quality treatment that draws from evidence-based practice. We do everything in our power to ensure that our clients are comfortable and feel completely safe while receiving the best possible care.
Not only do we provide adolescents with children's psychology, Adelaide parents can also benefit from our services. We work to equip parents with the tools necessary to guide and support their children outside of the Making Milestones clinic. We are always working in the best interest of the child, whether that means consulting with their teachers or educating and informing parents.
Making Milestones is a place where children feel comfortable, safe and happy. We understand the joy and delight that children bring, coupled at times with significant challenges and worries.
We realise it can be scary to ask for help, but once you take that first step it can make a huge difference. Our intention is to work collaboratively to find strategies to overcome these.
Our experienced team is committed to providing psychological services of a high-standard that draw from evidence-based practice. This is coupled with strong experience and knowledge in child development.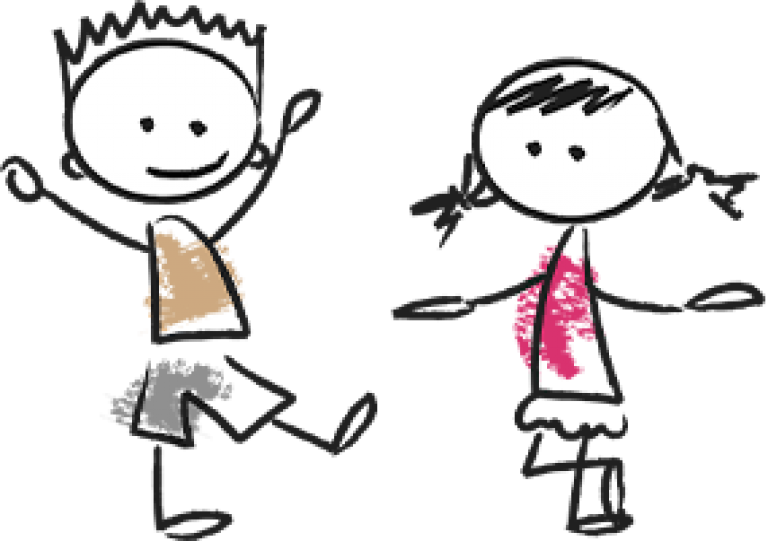 Contact us to find out more
Book an appointment today with the children's psychologist Adelaide families trust. Call us on 08 7082 4233, pay us a visit at our Woodville clinic, or fill out our contact form and one of our friendly team members will get in touch with you.