SUPPORTING KIDS & EMPOWERING FAMILIES
Occupational therapy (OT) focuses on helping children to meet the everyday demands of life. The activities they do daily, weekly or on a less frequent basis are essential for wellbeing, growth, and independence. Here at Making Milestones, we analyse each child's strengths, activity, and environment, as well as the barriers to performance. We aim to identify individualised solutions that maximise each person's potential to help them achieve their desired goal.
Will My Child Benefit From OT?
Occupational therapy is recommended for children who need help developing their motor and sensory skills.
Motor difficulties can affect a child's learning outcomes. Sensory issues such as being overstimulated by sounds, texture, taste and visual stimuli can result in your child struggling with attention, concentration and participation, resulting in increased anxiety.
At Making Milestones, we work with families seeking to build their child's confidence, resilience, and independence so they can have a better quality of life and the more enjoyable life they deserve.
Our team can provide assessment and therapy for issues in a range of areas, including:
Attention and concentration issues
Autism Spectrum Disorder
Coordination
Emotional regulation
Fine motor abilities such as handwriting
Gross motor abilities, including muscle control and coordination
Overactivity or excessive movement
Self-care skills such as feeding, dressing, and toileting
Sensory processing difficulties such as (touch, taste, smell, movement and sight)
The Making Milestones team has expertise in pediatric occupational therapy. Our wealth of experience in child health and development enables us to appropriately assess your child, identify possible disabilities and developmental delays, and provide solutions that work for you and your child.
We consider the whole child within the context of both home and school. Our services extend beyond occupational therapy; the Making Milestones team consists of highly-qualified speech therapists, allowing us to fully tailor our services to you and your child's needs.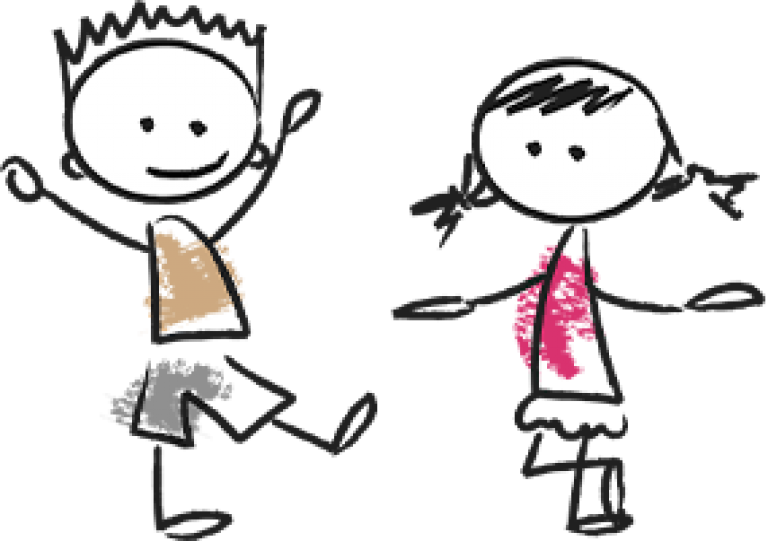 WANT TO LEARN MORE?
We love seeing the change in the children that we work with and assisting them to achieve their full potential. If you, your child's teacher or GP has noticed that something may be amiss in terms of your child's development, then an occupational therapist may be able to work with your child to help improve their skills and confidence in specific areas.